Sign Language USA was founded in 1984 by former Gallaudet professor Dr. Richard F. Rosen in an effort to support the sizeable deaf and hard of hearing population in the Washington, D.C metro region by providing high quality American Sign Language (ASL) interpreters.
Dr. Rosen quickly learned that it was not only the deaf and hard of hearing community that was lacking in accessible language services and so he launched a second company, Foreign Language USA, to provide spoken language interpreters for the region's thousands of limited English speaking community members.
Today, both companies merged as Sign Language USA known by its acronym "SLUSA" (Slewsah) to avoid confusion that it only provides sign language.
As technology and the availability of high speed internet have dramatically improved through the years, SLUSA developed its on-demand remote interpreting service (VRI/OPI) which utilizes video and audio conferencing technology to rapidly route users to an interpreter in their required language within seconds using any computer, laptop, smart mobile device, or any ordinary telephone.
With the addition of text services such as written/document translation between English and over 150 foreign languages (and vice versa) as well as real-time captioning services, SLUSA has become a full service language interpretation and translation agency.
Meet Our Team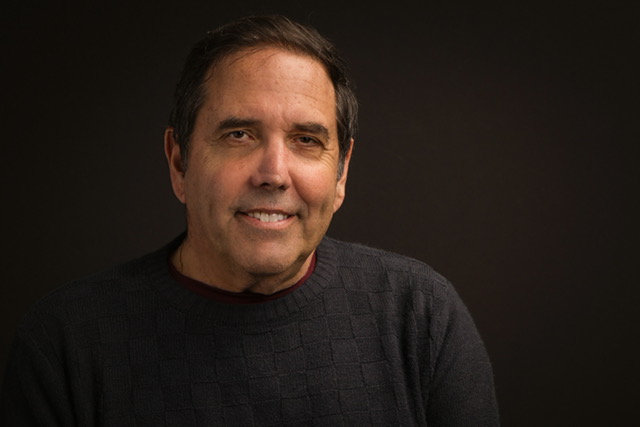 Dr. Richard F. Rosen, CEO
Dr. Rosen is a former Gallaudet professor and attorney who established SLUSA in 1984. Dr. Rosen has headed SLUSA for over 35 years and serves as it's Chief Executive Officer.
Dr. Rosen checks in with his team daily and is the final word on company direction and decision making. Dr. Rosen's leadership has been crucial in the success of the SLUSA organization as he consistently prepares SLUSA for success with a policy of flexibility in an ever-changing industry. Dr. Rosen is well aware of continuous innovation and technical advances that affect the industry and ensures his staff has the tools and resources to adapt and use these innovations to SLUSA's customer advantage.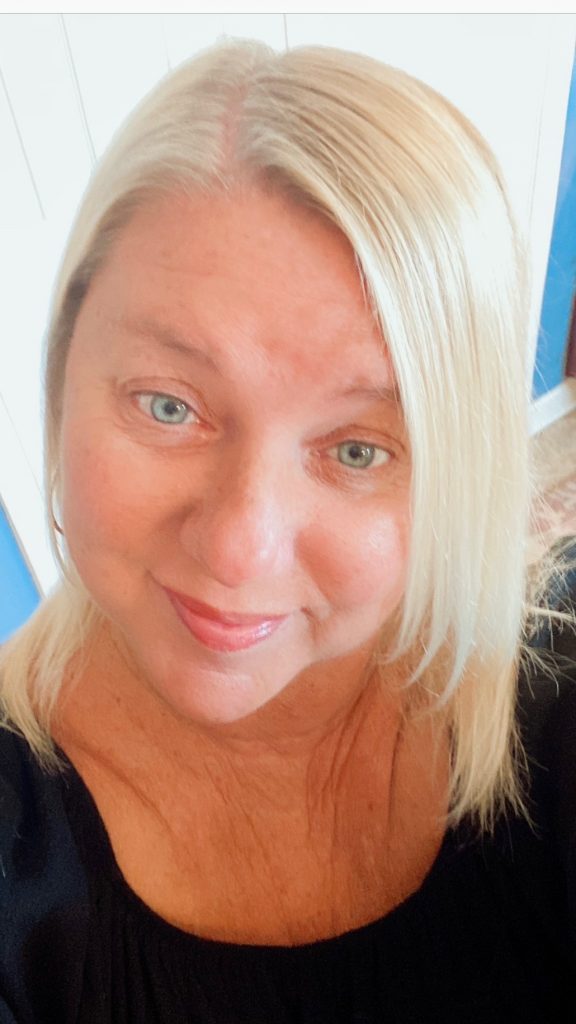 Tammy Hansborough, Director of Operations/Accounts Payable
For over 15 years Tammy has served as Director of Operations for SLUSA reporting directly to SLUSA CEO. As a CODA interpreter herself with over 30 years experience in the industry coordinating interpreting services and a lifetime member of the deaf community, Tammy is a valuable asset to SLUSA.
Tammy coordinates and schedules all ASL interpreting services for SLUSA both in person (on-site) and pre scheduled virtual, by ensuring every interpreter assigned has the background, skills, education, and experience for each individual assignment. Tammy must not only navigate the geographical complexities of in person interpreting but must also be familiar with a variety of virtual platforms such as SLUSA's own HIPAA compliant virtual account and a multitude of customer preferred accounts and tele-health apps.
Tammy onboards, trains, and oversees all ASL interpreters and performance. Tammy Processes customer concerns, applies improvement action plans, upholds SLUSA's Quality Control standards, and constantly monitors and ensures SLUSA compliance in an ever changing environment of new laws, requirements, certifications, and compliance measures.
Tammy also oversees SLUSA's Accounts payable department which includes vendor pay and payroll.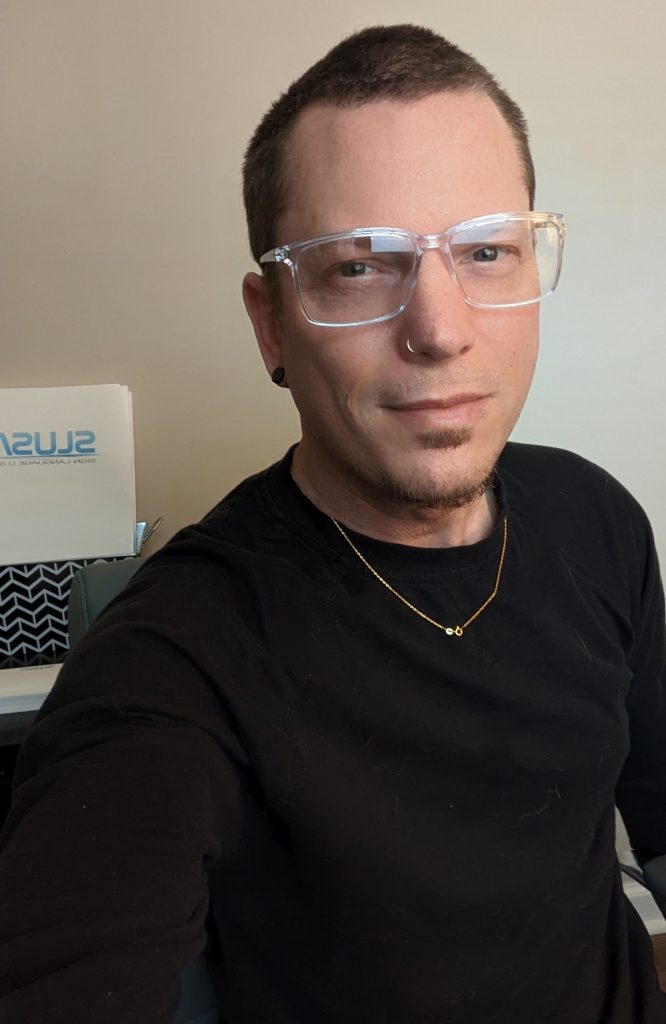 Jeff Ingram, Director of Business Development/Remote Interpreting/Accounts Receivable
Jeff is a former ASL interpreter with over 20 years experience coordinating interpreting services for thousands of customers. As a late deafened adult, Jeff has first hand experience utilizing the services he provides.
Jeff has been with SLUSA since 2017 reporting directly to SLUSA CEO and as Director of Business development, oversees all new contracts/bidding, pricing, contract compliance, new customer acquisition, retention, and returning customers. Development of new business lines, products, and services. Web design, advertisement, social media, technical support.
As Director of Remote Interpreting, Jeff oversees SLUSA's On-demand interpreting department (Video Remote and Telephonic Interpreting). On demand interpreting is a 24/7/365 service which requires Jeff to be available when On-demand manager is not present. Jeff's years of interpreting experience is also a crucial resource for the on-demand interpreters and manager.
As Director of Accounts Receivable, Jeff coordinates all SLUSA billing/invoicing to customers, processes payments, and provides billing support services including aging accounts and collections.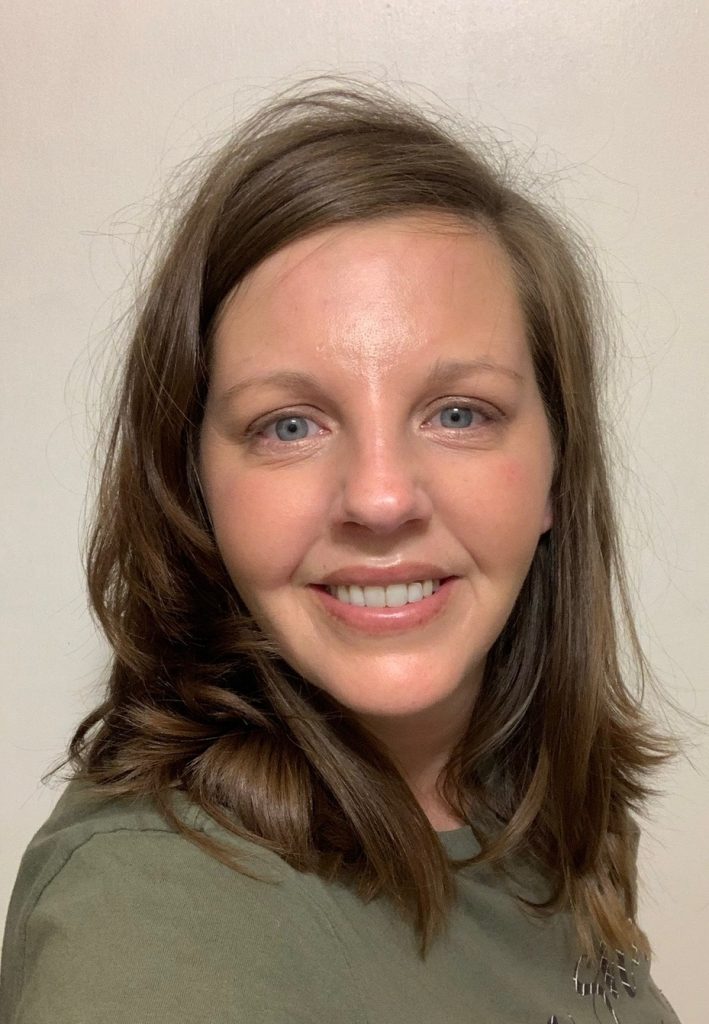 Jennifer Bowers, Foreign Language Interpreting Manager – In person and Pre-scheduled Virtual
As Foreign Language Coordinator, Jenn is responsible for assigning interpreters to both in person (on-site) and pre-scheduled virtual appointments across a variety of languages. This means coordinating both geographically as well as navigating SLUSA's HIPAA compliant Virtual Interpreting platform as well as a variety of customer preferred platforms such as Google Meets, Webex, Zoom, Tele-health platforms, etc. With over 150 in person languages available, this is no easy task. Luckily Jenn's 10 years with SLUSA have prepared her for this role. Jenn also works with SLUSA customer's regarding any concerns and applies SLUSA's Quality Control standards accordingly. Jenn is a leader to SLUSA's foreign language interpreters, ensures timely arrival, and close out of every job. Jenn reports to the Director of Operations.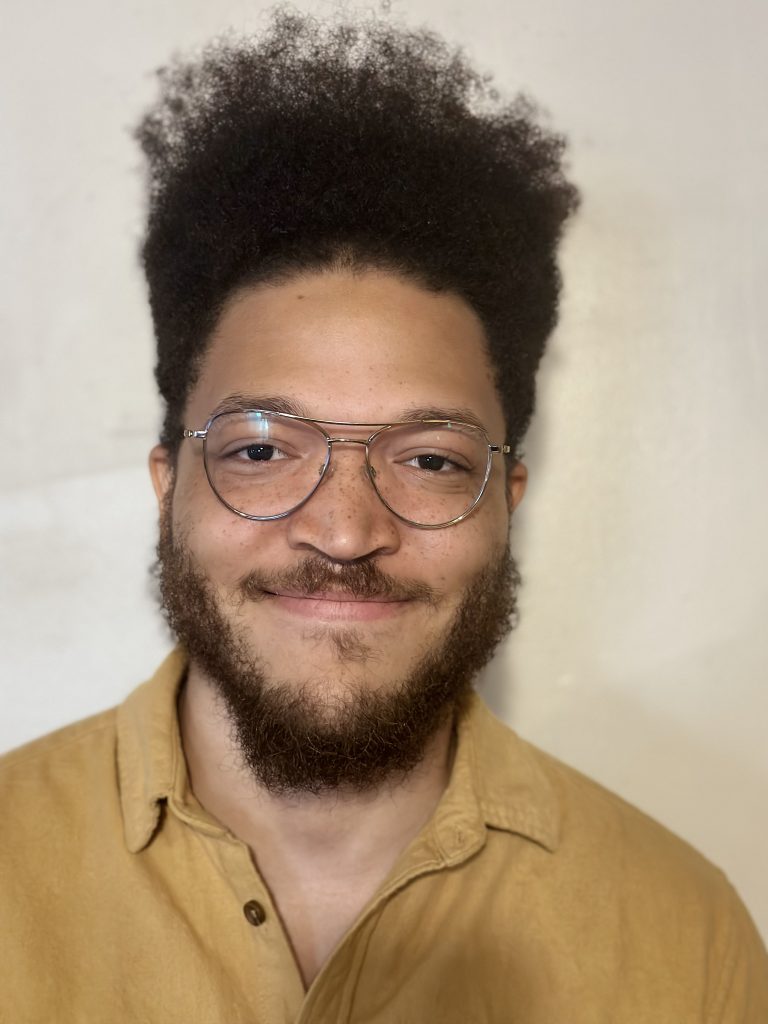 Christopher Crawford, Assistant to the Director of Business Development/ Manager of Document Translation and On-Demand Interpreting Services.
As Assistant to the Director of Business Development, Christopher is tasked with assisting in new customer account setup, accounts receivable, recruiting, and various other tasks which often includes acting as a liaison between the director, SLUSA customers, and staff.
As Document translation Manager, Christopher is responsible for the intake of written document translation requests, evaluating documents, assigning to translators, supplying customers with estimated pricing and completion dates, providing updates along the way, and submitting final translations to customers.
Christopher is also the manager of SLUSA's On-demand interpreting services which includes Video Remote Interpreting and Over the Phone Interpreting. In this position, Christopher is responsible for ensuring the service runs smoothly , effectively, recruiting interpreters, maintaining available languages, providing customer and technical support, and providing interpreter support.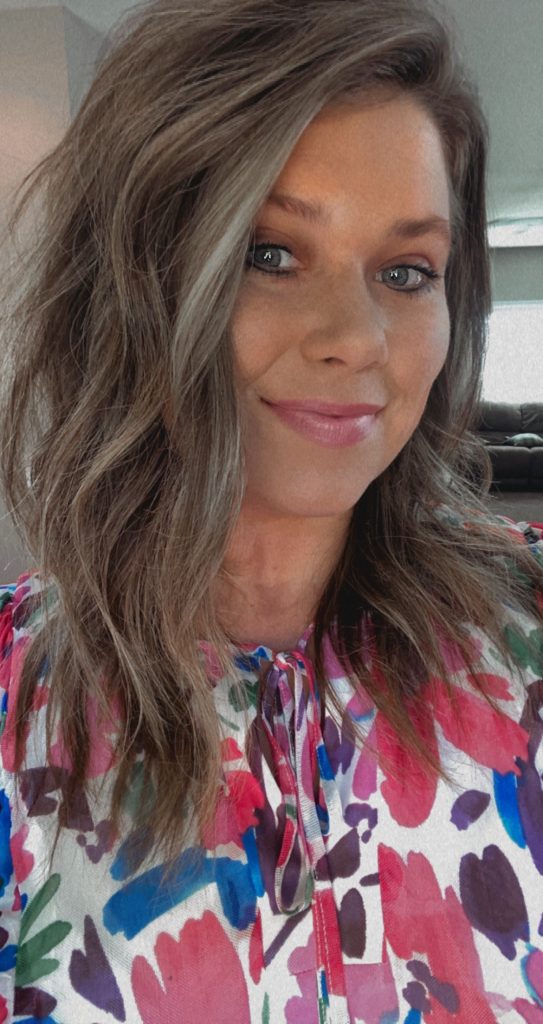 Kaylee Duley, Administrative Assistant – ASL Department
Working in SLUSA's ASL department, Kaylee reports to the Director of Operations. Kaylee must monitor phone, email, texts, and fax messages to intake customer requests, key requests into SLUSA's scheduling system and act as a liaison between the Operations Director, ASL interpreters, and ASL customers. Kaylee sends out all ASL request confirmation notices and sends status updates to customers. Kaylee is the front line in customer contact and her expertise and attention to detail are crucial.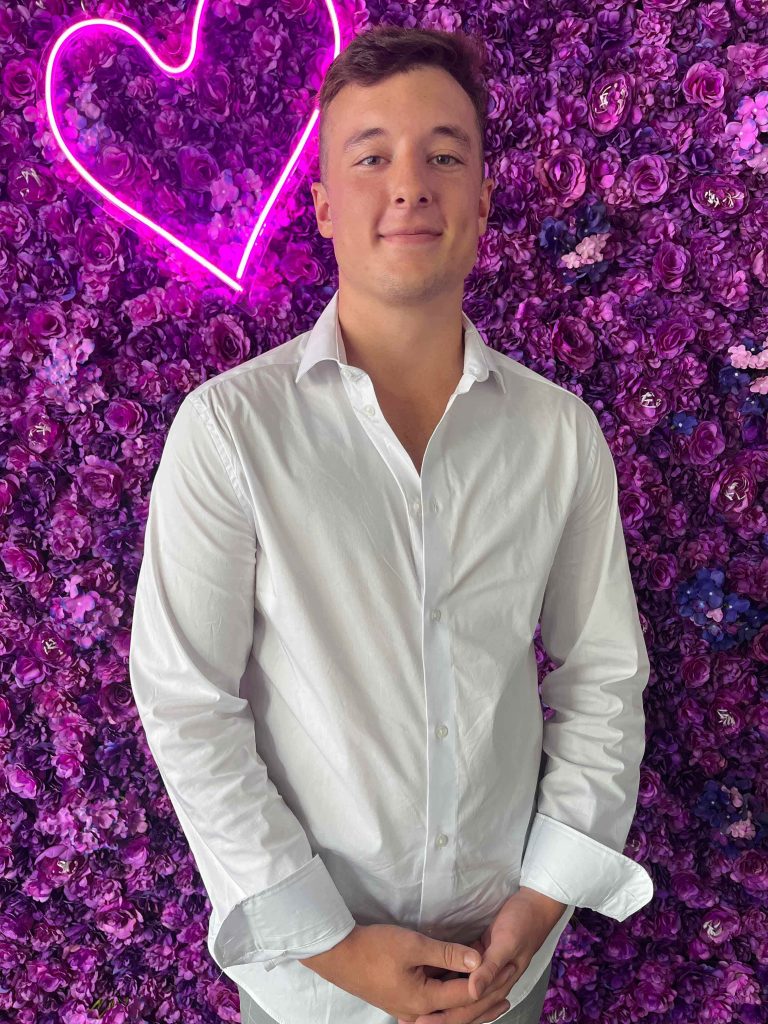 Stan Koliski , CART Services Coordinator/ Administrative Assistant – Foreign Language Department
As CART Services Coordinator, Stan is responsible for the intake, coordinating, and confirmation off all SLUSA Real-Time Captioning requests. Stan works directly with SLUSA customers and captioners on not only the assignment but also the technical aspects of applying captions to various events, software, and platforms as well as providing event transcripts.
Working in SLUSA's Foreign Language Department, Stan is responsible form monitoring phone, email, texts, and fax messages to intake customer foreign language interpretation requests, key requests into SLUSA's scheduling system and act as a liaison between the Foreign Language Coordinator and foreign language customers. Stan sends out all foreign language request confirmations and sends status updates to customers.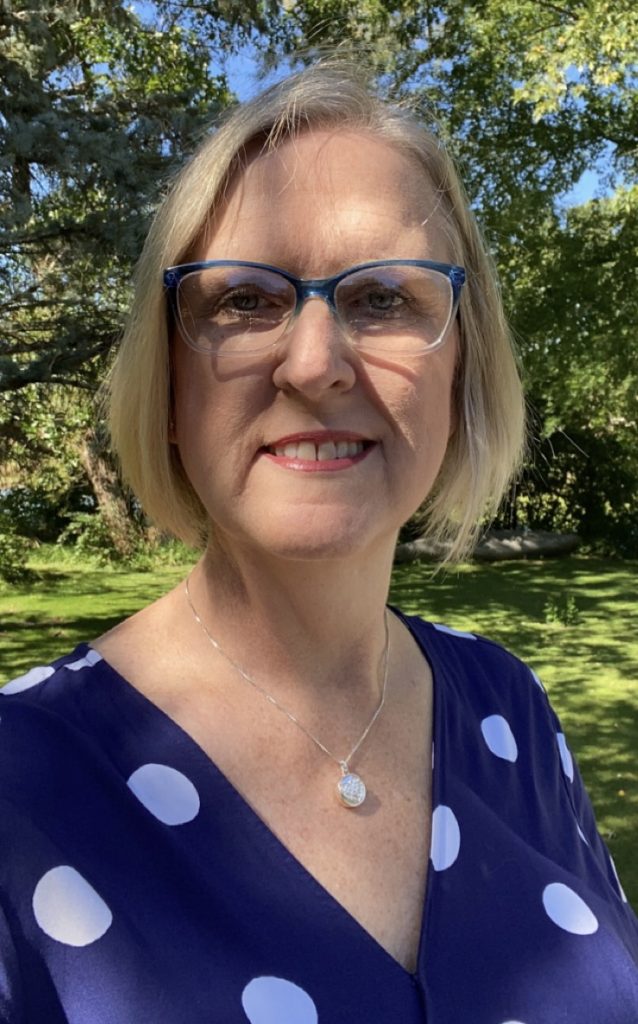 Linda Withers, Compliance Coordinator
SLUSA's interpreter onboarding process requires a set of minimum requirements for new interpreters including background checks, drug screening, immunization records, and documentation of previous experience. In addition, SLUSA customers have their own requirements for any interpreter or vendor providing services which often includes a more comprehensive list of training, documentation and immunization list. Linda oversees and processes all documentation for every interpreter to ensure their profiles are up to date.
SLUSA's scheduling system will not allow an interpreter assigned to a job unless their profile meets that customer's requirements. Linda ensures those requirements are met. Linda also processes all new interpreter name badges and onboarding paperwork which includes HIPAA/Confidentiality agreements, contracts, and Code of Professional Conduct requirements.